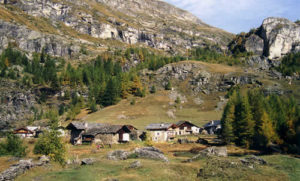 At 1550 m – 2620 m altitude, Sainte Foy is ideally situated in the Haute Tarentaise near Val d'Isère, Tignes, Les Arcs, La Plagne ) The ski area is varied ranging from skiing through the trees to skiing at altitude on pistes of varying difficulty. There are ski lifts to take more advanced skiers up to reach some fabulous off piste skiing.
We are at your disposal:
Sainte Foy is well known and loved for its traditional architecture. The chalets, built in old wood and local stone with slate roofs, are perched on the edge of the mountain. There's a delightful feel of a real Savoyard village.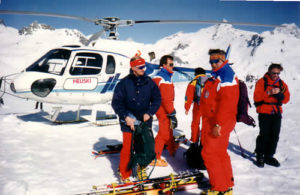 > Winter / summer activities
• Hiking over 70 km of marked trails, gateway to the Vanoise National Park
Family walks, low or high altitude.
• Children's club « Les P'tits Trappeurs »
Tel : +33(0)4 79 06 97 92
+33(0)4 79 06 95 19
For children from 3 to 8 years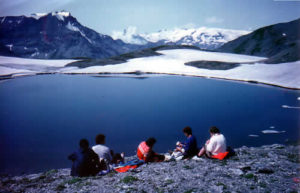 • French Ski School ESF Sainte Foy
www.esf-saintefoy.com
Tel/Fax : +33(0)4 79 06 96 76
• Sports shops
Ski equipment hire, snow shoes…
– Skiset
Tel: +33 (0)4 79 06 94 20
– Zig-Zags
Tel: +33 (0)4 79 06 94 20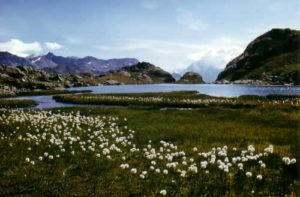 • Climbing, mountain biking, tennis, paragliding, fishing, white water sports
For all information,
The Tourist Office
Tel: +33 (0)4 79 06 95 19